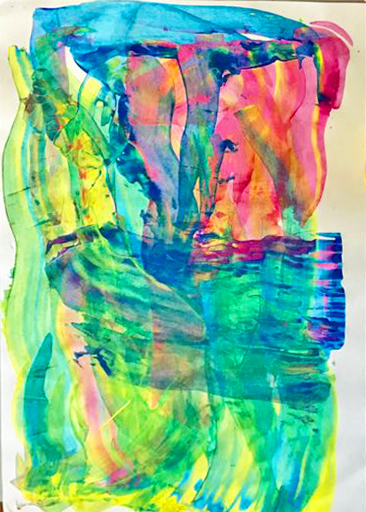 At Le Meraviglie children are encouraged to explore their own creativity while at the same time building confidence and developing an awareness of self. Making art is a great way to support learning of the Italian language along with dozens of other skills that are important for young students. Our classes are engaging and fun and are extremely helpful in forming a positive association with the acquisition of the Italian language.
Le Meraviglie offers parents flexible solutions to immerse their children in the italian language through artistic explorations and experiential education. Learning new skills and ways to express yourself at a young age boosts confidence and inspiration, helping children develop a skillset that will serve them well throughout their lives.
Children participate in indoor and outdoor projects and museum experiences, where Piera shares her artistic passion and knowledge of art history.
The visual and hands-on aspect of art makes it an invaluable part of language learning for children. Art and art images help children develop in their natural quest for knowledge. The use of visual art when teaching language connects the creative brain to the linguistic one, forming parallels and pairing words with their visual counterparts. Integrating a country's artwork into a language-learning curriculum also helps children connect to the history and culture associated with the language they are learning.