Holiday Market
This weekend join us in celebrating the holiday season at Le Meraviglie Art Holiday Market🎄✨✨
For our first holiday market, we have selected a few Italian illustrators dear to our heart whose prints will be on view and available to purchase at the Studio.

Le Meraviglie Art Holiday Market Hours:
Saturday, December 10, 10:00 am – 6:00 pm
Sunday, December 11, 10:00 am – 6:00 pm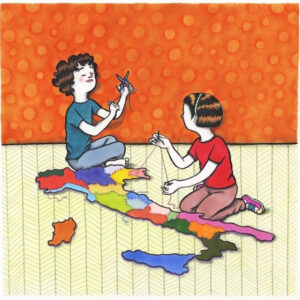 ---
Winter Family Yoga Fun
We will be hosting one only kids yoga session on
Sunday, December 11, from 10:30 – 11:30 am for children ages 2-6
Participation fee is $35 per family* (1 adult + 1 child) and $10 for every plus (additional child or adult family member).
*Adult participation is required.
Space is limited, so be sure to sign up here!
contact@lemeraviglieart.com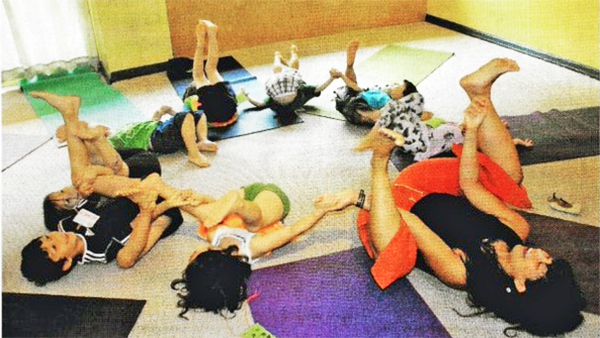 with April Cantor
SoulShine Life Yoga for Kids & Families
Overview
Winter Solstice brings the longest night of the year: a time for darkness and rest. It is also a time for holidays and celebration. Find harmony and balance among the hectic holidays by taking time to embody nature's cues: join hibernating bears, migrating birds, dance with the snowflakes. Embrace the dark while remembering the Light. Make moments for connection in playful yoga poses, a take-home mindful craft, and space for rest together.
Goals
Connect with each other in joyful ways through partner poses & creative movement.
Bring home tools that will help settle the swirling feelings and activity of the holidays.
Set intentions and practices that will help remind you of the Light inside through the darkness of the season.